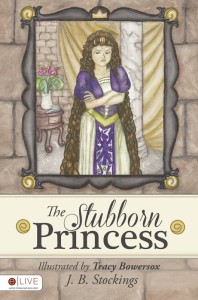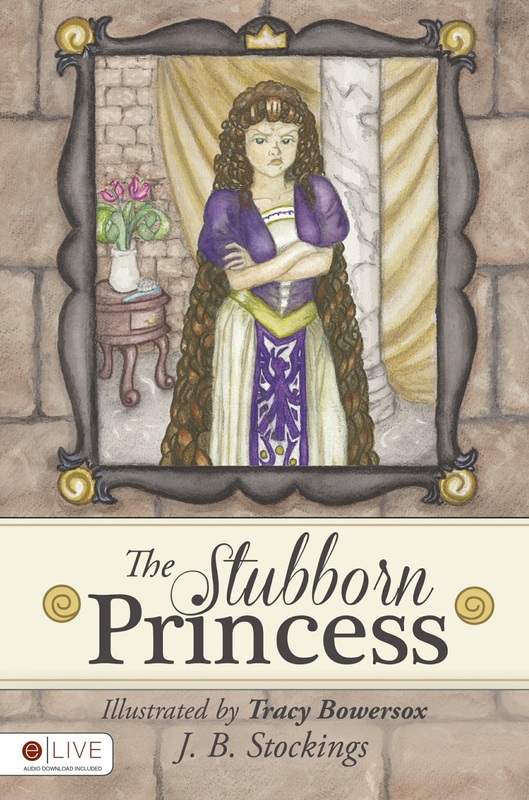 The Stubborn Princess Paperback
A beautiful princess with curly hair down to her feet is the stuff of fairy tales, but what happens when the princess tires of the upkeep and stubbornly declares a hair care holiday?  Anyone with curly hair knows the answer to that question—a disaster!
Mistaking her knotted hair for a nest, a large bird lays her eggs while the Princess is dozing in the garden and sets into motion an unexpected turn of events as the princess is flown far away.  Getting back home will require that she focus her stubborn streak in a new direction, and getting back to normal will require she truly see herself for what she has become.
This is the story of The Stubborn Princess, written by Jodi Bowersox, and illustrated by Tracy Bowersox and Jodi Bowersox.  This picture book will delight little princesses aged 4-9 and teach them that big responsibilities begin with small details.  The simple acts of personal care set us on the road to who we want to become.
Additional Information
| | |
| --- | --- |
| Weight | 4 oz |
| Dimensions | 8.75 x 5.75 x .125 in |