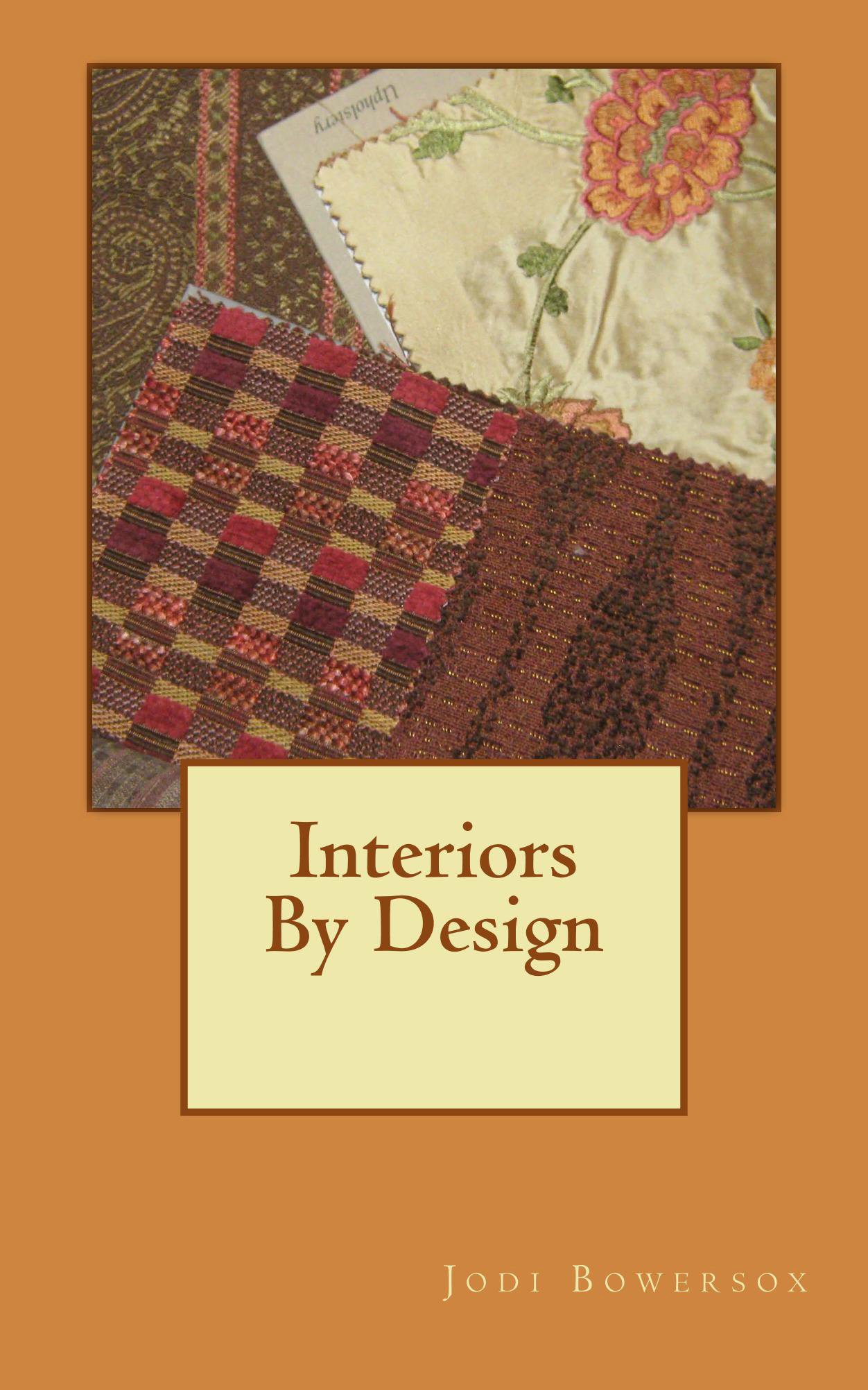 Mick, in jeans and a freshly pressed white button shirt, surveyed his living room one more time. There really wasn't much he could do to improve the look of one beige sofa and a TV—only make sure there wasn't any dust on them—so he forced himself to go into the kitchen and sit at the table.
It had taken him the better part of a week to get up the nerve to call Interiors by Design and ask for Amanda Billings. She wasn't there, so someone else had made the 10:00 a.m. appointment for her to come to his place for an evaluation.
And that time was now.
Mick looked at the clock on the stove. Well, nearly now. Play it cool, Mickey boy. You're just a guy who needs some throw pillows.
Mick was surprised at how much he had thought about this girl in the last week. After feeling nearly dead for a year, it scared him a bit to feel his heart beating and blood coursing through his veins.
The doorbell rang, and Mick jumped as if it were the last thing he was expecting. He walked to the door, wiping his sweaty hands on his jeans as he went. He reached for the knob, took a deep breath, and pulled the door open.
The redhead he had been waiting for smiled and held out her free hand. "Hi, I'm Amanda Billings from Interiors by Design."
Mick seemed to be frozen. How did I miss those green eyes before?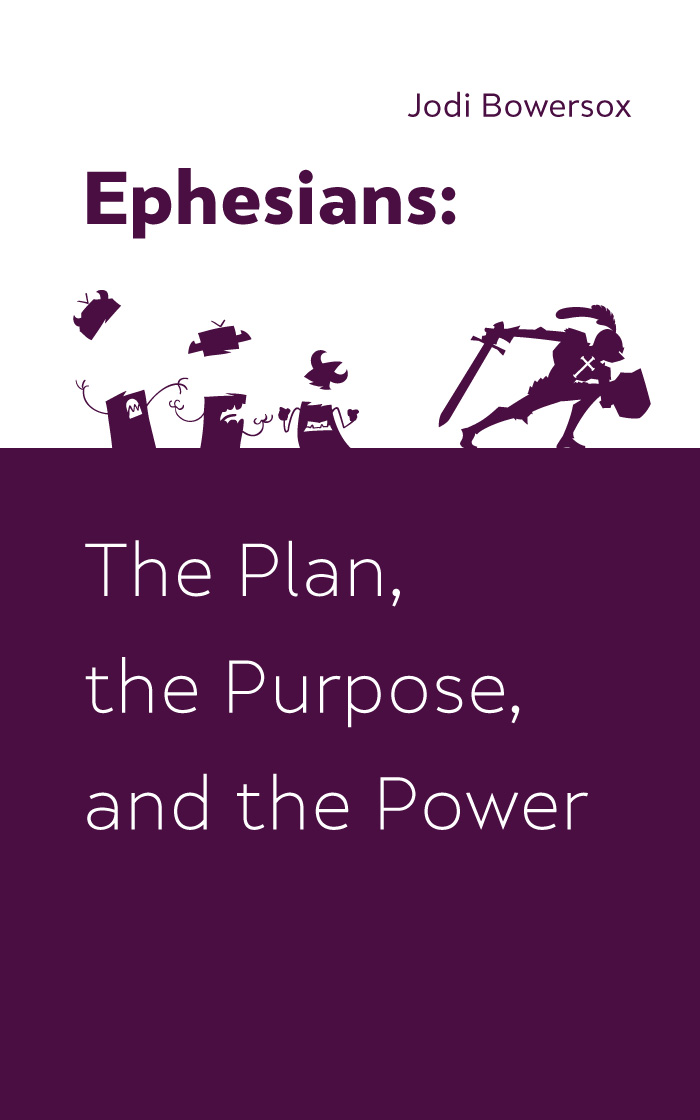 The Church looks ridiculous to unbelievers. I know — I'm married to one.
They see a people loosely bound together by belief in God, but fighting about every other detail.
They see a people that professes a powerful God that seems to be completely impotent to answer even the smallest prayer.
They see leaders in the Church giving lip service to love, but there's no action behind the words.
In short, they see Christians not the same as your average Joe, but worse than your average Joe. They see a people who are not honest with themselves or anybody else.
The Church sends missionaries to the far corners of the globe but can't seem to reach the average Joes right under its nose. The Church as a whole — the body of Christ — has become lost and ineffective.
This didn't just happen. The Church has had a target on its back ever since the second chapter of Acts.
Paul knew that the Church needed certain things if it was going to be able to stand against Satan's schemes and be effective in reaching the world for Christ, and he outlined them in his letter to the Ephesians. It is God's plan, purpose, and power for the Church.