Now is the time to jump on board the
The Rocky Mountain Series!
Sept 1-5 FREE
When Mari Baker moves in next door, Benjamin Rhodes knows she's the girl for him. Who cares if she's ten years older than he is. She's perfect.
When Mari Baker moves in next door, Eli Rhodes is captivated by her fiery spirit and brunette curls. Sure, she's nothing like the singles bar hook-ups he usually entertains, but someone like her could make a man change his ways.
When Mari Baker moves in next door, Joe Rhodes is unofficially engaged to Beth Havland, so why is this little snippet of a woman getting under his skin? Yeah, she's sweet and smart and shares his faith, but he and Beth have made plans. At least they've talked about making plans.
When Mari Baker moves to Colorado Springs, she's looking for a fresh start–a new path. The first path she walks, however, is up the steps of the big Victorian house next door after she slips on the ice and throws her purse down the storm drain before she even has a chance to open the door of her new rental. The Rhodes brothers become her rescuing angels that night, and the next path that forms is the one between their house and hers.
Sept. 1-8  .99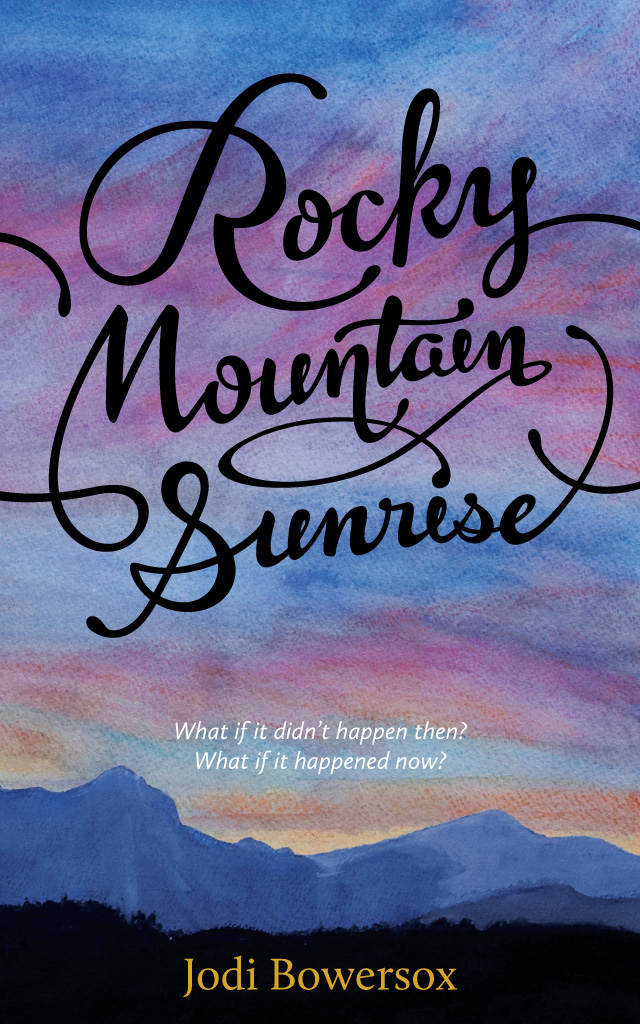 Joe Rhodes had it all—a sweet, beautiful fiancée, a successful construction business, and a three story home that he and his brothers had restored to its full Victorian splendor. Then the housing market collapsed, sending his business to the brink of bankruptcy, and he had to sell the house to save the business. At least he still has Mari.
Mari Baker is just a month away from marrying the man she calls her "dazzling Joe" when she repeatedly notices a tall, mysterious stranger watching her. Could he be a stalker? Suddenly she finds herself alone with the man, and nothing will ever be the same again.
Joe isn't sure what to believe about the guy in the trench coat. Mari certainly isn't making any sense about it all. How can she expect him to believe such a ridiculous story? Before, he would have said he trusted her implicitly, but now he isn't sure. It's just too far-fetched. Maybe he has lost it all.
Mari knows she sounds crazy, but Joe just has to believe her. She can't do this alone.
Sept. 24-30  .99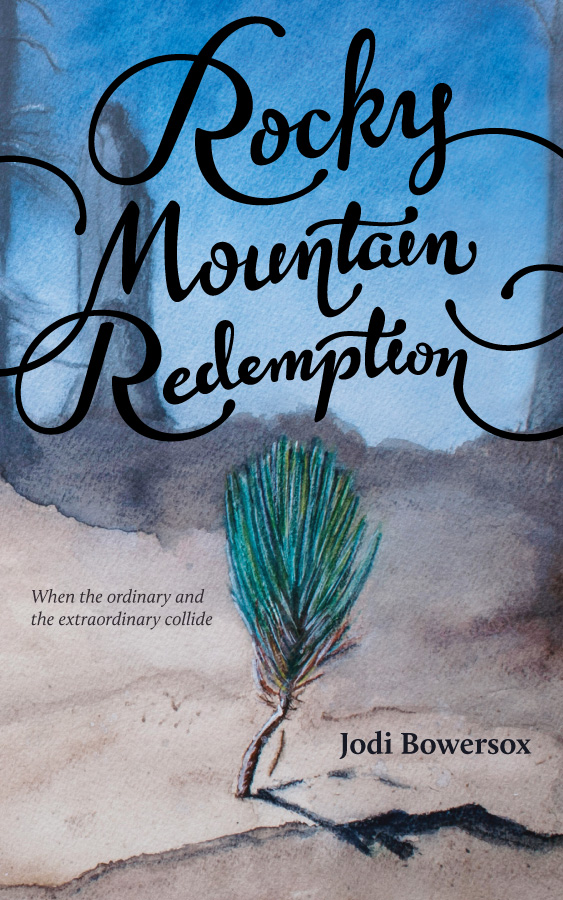 Ben Rhodes was depressed. His ex-girlfriend had betrayed him, then skipped the country.
Rhonda Holloway spent a year trying to help him–a year falling in love with him.
Ben didn't notice.
With the help of an anti-depressant, he wakes up to the possibilities, and as he reassesses everything she's done for him, love blooms in his heart. But Rhonda is gone on a European book tour.
And comes home engaged.
Fear wins the day as love is denied. Truth is pushed aside for the sake of integrity. Hope goes in and out with the tides of time and the words of one small boy.
One very special boy.