I read just shy of thirty books this year, although I laid down and didn't finish at least that many again. Since I set a goal in January to read fewer badly written books, I'm very proud of myself for laying these down and moving on. And still I only found ten books out of the list that I gave 5 stars to. Am I picky? Yep. I consider characters, dialogue, plot, over-all writing quality, and un-put-downability with every review I write. These were the cream of this year's crop:
Okay, I admit to getting a bit stuck on Tamara Leigh this year, but this woman is a seriously great historical romance writer. She took five of the ten spots with her Age of Faith series.
For YA fantasy/sci-fi, you can't beat Lia London's Gypsy Pearl series. I read the first two at the end of last year and couldn't wait for the exciting conclusion. Great characters and a well-written, imaginative storyline put this solidly in my top ten.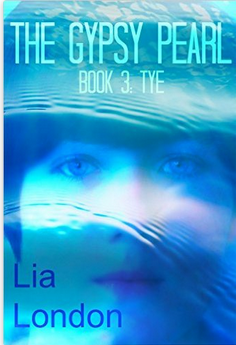 Kathy Clark was a newly discovered author for me, and this book has just the right amount of work-related details, suspense, and romance.
I'm not sure why it has taken me so long to discover this series by Lois McMaster Bujold since I'm a huge fan of her Vorkosigan series, but I'm certainly glad I tumbled upon it. Rich details of her medieval world and a very complicated and intriguing theology set the backdrop for a character-driven story that will keep you reading.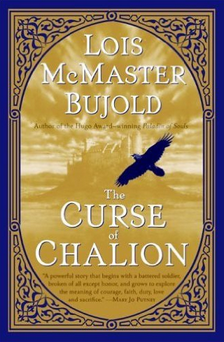 And now for a classic. For wit dished up with a dose of historical culture, you just can't beat Mark Twain.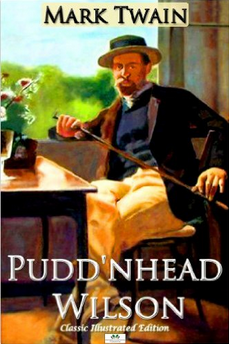 The last on my list isn't fiction, but it was as intriguing and suspenseful as any story I've read this year. For any who have wondered if miraculous healings happen today, Robby Dawkins says, "Yes,"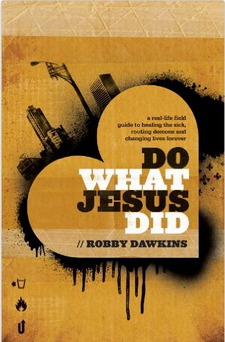 So that's my list for 2015. What books did you read this year that you loved?