Thank you, Ariella Moon, for inviting me to be a part of this tour!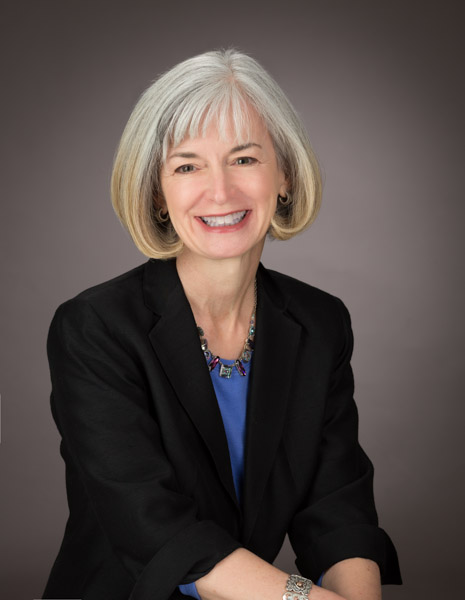 About Ariella Moon
Ariella Moon is the author of the Teen Wytche Saga, a sweet Young Adult paranormal series. Ariella writes about magic, friendship, high school, secrets, and love in Spell Check, Spell Struck, and Spell Fire from Astraea Press.
Ariella spent her childhood searching for a magical wardrobe that would transport her to Narnia. Extreme math anxiety, and taller students who mistook her for a leaning post, marred her youth. Despite these horrors, she graduated summa cum laude from the University of California at Davis. Ariella is a Reiki Master, author, and shaman. She lives a nearly normal life with her extraordinary daughter, two shamelessly spoiled dogs, and an enormous dragon.

Ariella loves to hear from her readers. You can reach her at http://www.AriellaMoon.com or visit her on Facebook at https://www.facebook.com/ariellamoon.author
Connect with Ariella Moon
http://www.ariellamoon.blogspot.com
http://www.facebook.com/ariellamoon.author
http://www.goodreads.com/AuthorAriellaMoon
http://www.pinterest.com/ariellamoon/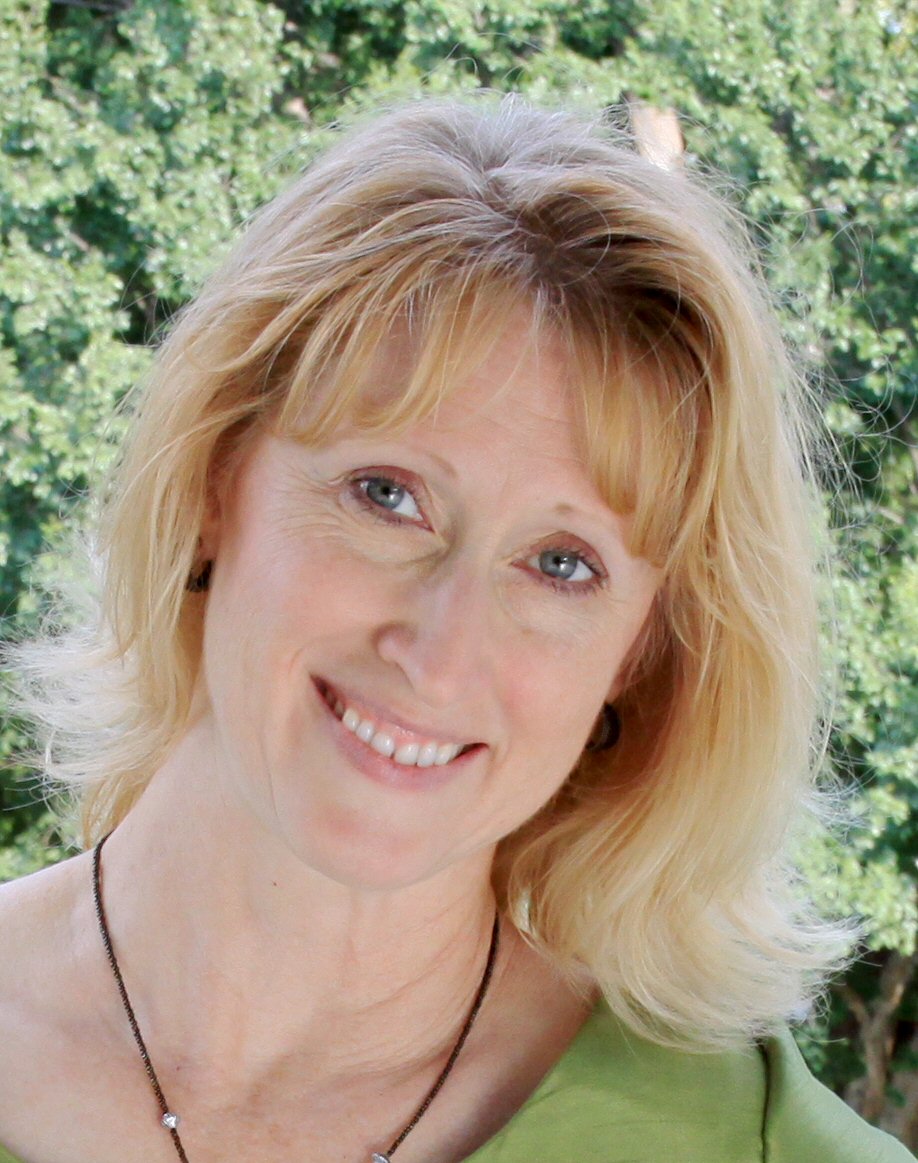 My name is Jodi Bowersox and I have six books published to date. Two are Children's picture books under the pen name J. B. Stockings, and four are romance novels under my own name. I'm also a watercolor artist, specializing in pet portraits. Take a look around my website for the full scoop on what keeps me busy!
Now to tell you about my character!
1) What is the name of your character?
Joe Rhodes is the name, and he is fictional, although he is also a little bit historical. I can't say more without spoilers.
2) When & where is the story set?
Contemporary Colorado Springs
3) What should we know about him?
This is how the heroine, Mari, described him the first time she saw him:
Mari spun to see the object of Eli's scorn approaching with a crowbar in hand. His lips turned up in a friendly smile, and Mari's insides turned to butter. If the first two Rhodes brothers had been molded from heaven's light, this one was surely spun from God's glory, himself. He was sandy-headed like Ben with dimples like Eli, yet taller, broader, with eyes like blue smoke. His hair was longer than Eli's, but well-groomed and styled with a bit of a swoop to one side, one wisp of which had parted company with the rest and pointed toward his right eye.
Joe spoke, and the deep timbre had that butter swirling.
 4) What is the main conflict?
Joe is all set to marry the love of his life when the ground underneath him starts to shift. From his business to his mother's illness to Mari's stalker, and issues of trust and fidelity, everything seems to come crashing down around him.
5) What is the personal goal of the character?
To find the truth and protect Mari.
6)Is there a working title for this novel, and can we read more about it?
This is a sequel to Rocky Mountain Angels, and I believe the title will be Rocky Mountain Miracle.
As I get closer to publication, I'll keep fans posted on my facebook page: www.facebook.com/jodibowersoxartistry
7) When can we expect the book to be published?
Hopefully before Christmas!
Buy Links for Romance:
Buy Link for Children's Books:
And now, presenting a few other authors you will want to check out!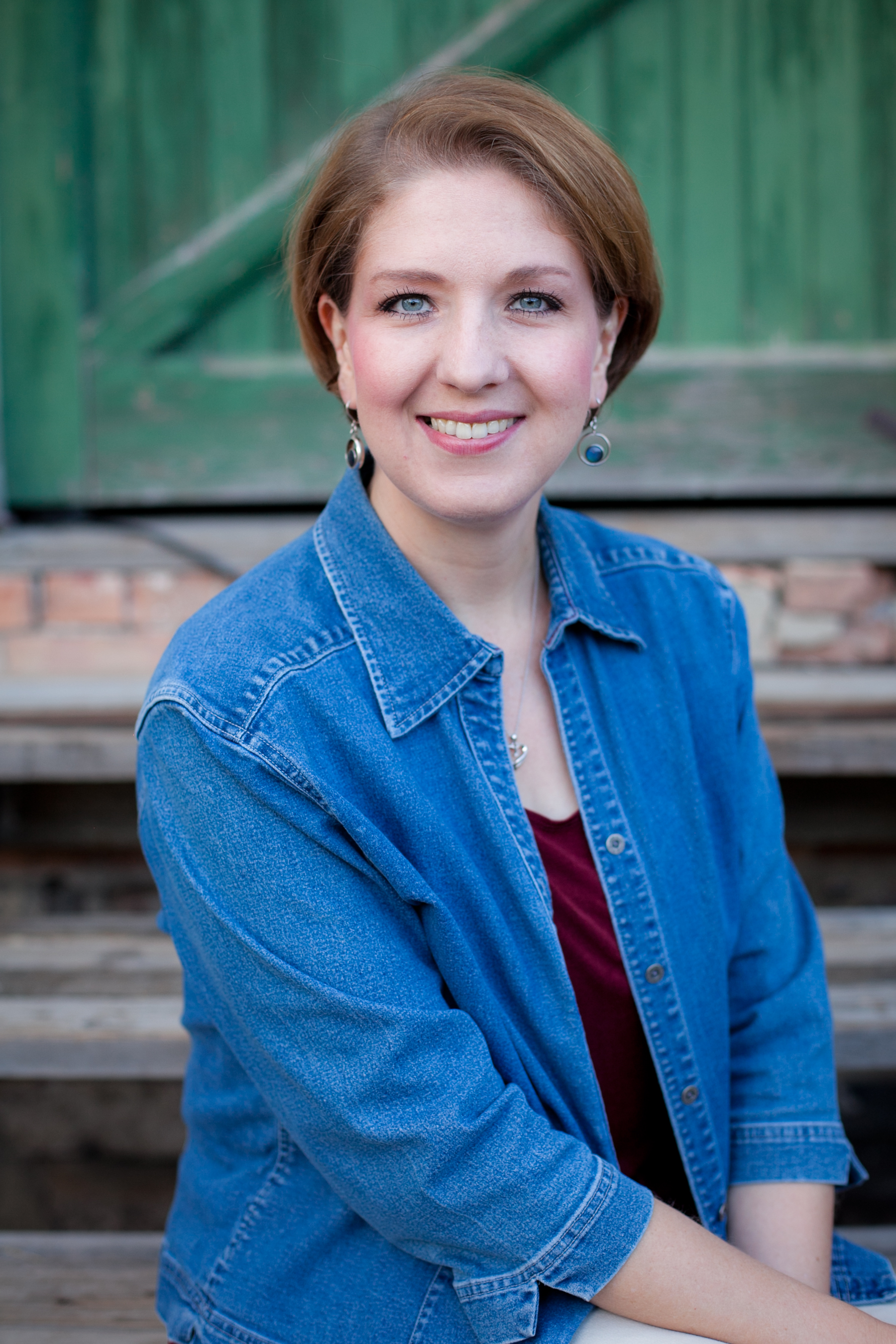 Annette Lyon is a Whitney Award winner, a two-time recipient of Utah's Best of State medal for fiction, and a three-time publication award winner from the League of Utah Writers, most recently, the Silver Quill in 2013. She's the author of more than a dozen novels plus a cookbook, many novellas, a grammar guide, and over 120 magazine articles. Annette is a cum laude graduate from BYU with a degree in English. When she's not writing, editing, knitting, or eating chocolate, she can be found mothering and avoiding the spots on the kitchen floor. Find her online at blog.annettelyon.com and on Twitter: @AnnetteLyon
Blog link:
Buy link:
Darlene Panzera is a multi-published author of sweet, fun-loving romance. Her career launched with the publication of THE BET, included in NY Times best-selling author Debbie Macomber's FAMILY AFFAIR, and her current series, THE CUPCAKE DIARIES, hit the retailers top 100 in digital sales. Darlene says, "I love writing stories that help inspire people to laugh, value relationships, and pursue their dreams."   www.darlenepanzera.com
Link to my blog:  www.darlenepanzera.blogspot.com
Link to book:  http://www.amazon.com