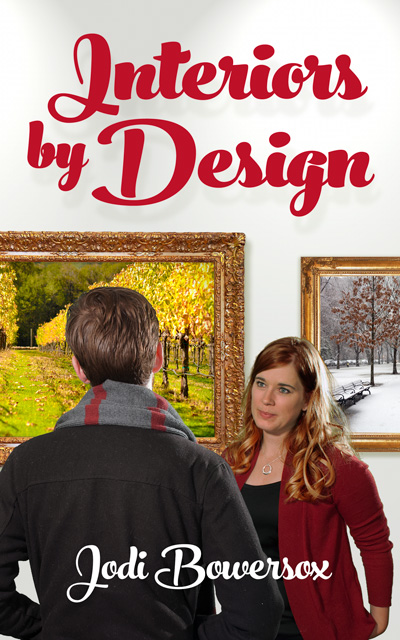 Vivacious interior designer, Amanda Billings, is plagued by nightmares but determined to press on as if her ex-boyfriend hadn't turned her world completely upside down.
Ad man, Mick Thompson, believes Amanda is the one to make him forget the fiancée who dumped him and prompted his move to Kansas City from Napa Valley.
As Amanda begins to transform his depressing life right along with his sterile apartment, Mick is ready to jump on the relationship road with her, only to find out that the past is tagging along.
Interiors By Design contrasts manipulation and selfish obsession with true love and sacrifice. It is a story of two people's struggle to escape past mistakes and move forward to make a new life together.
Oh, and there's cats.
A review from Amazon: "I started this book thinking it would be a cute mending-broken-hearts love story. I was totally wrong! This book caught me off-guard and I loved it!!! The events played out like a movie in my head and I couldn't put it down."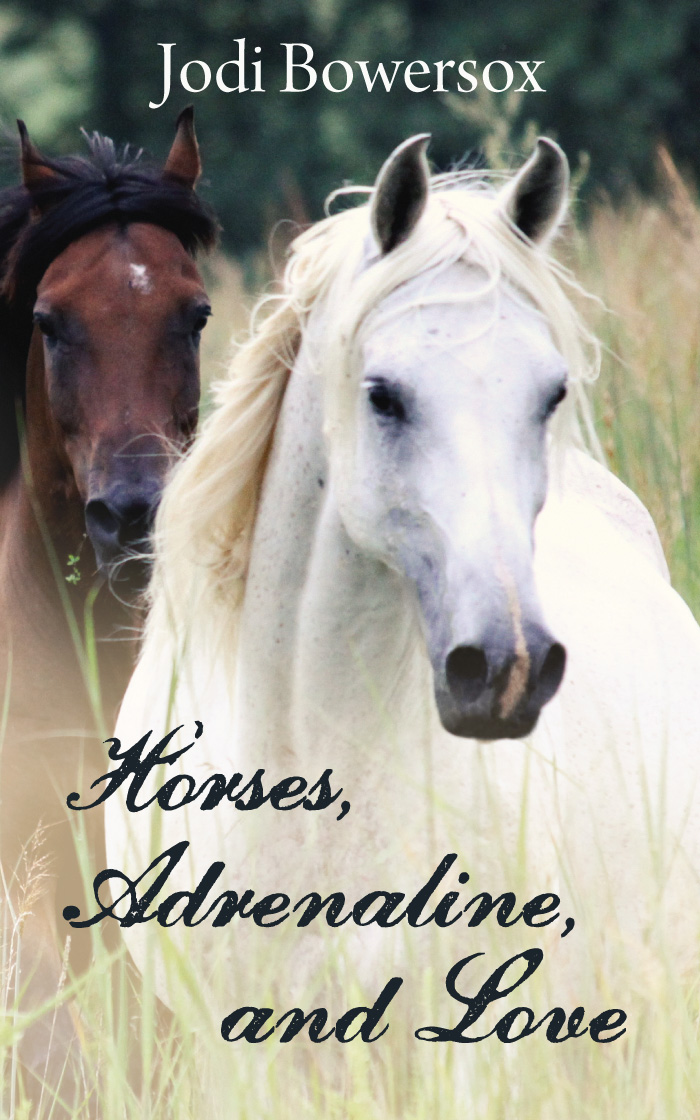 When Sarah Palmer finds herself back in her little hometown of Loraine, Nebraska, with her young son, who was part of the town's biggest scandal in its 125 year history, and a basement full of sculptures she couldn't sell in Chicago, her only thought is how she can get out again fast. That is, until a certain dark-haired, equine veterinarian sweeps her off her feet.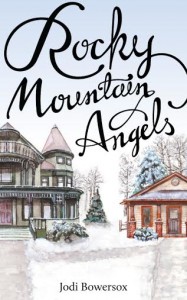 When Mari Baker moves in next door, Benjamin Rhodes knows she's the girl for him. Who cares if she's ten years older than he is. She's perfect.
When Mari Baker moves in next door, Eli Rhodes is captivated by her fiery spirit and brunette curls. Sure, she's nothing like the singles bar hook-ups he usually entertains, but someone like her could make a man change his ways.
When Mari Baker moves in next door, Joe Rhodes is unofficially engaged to Beth Havland, so why is this little snippet of a woman getting under his skin? Yeah, she's sweet and smart and shares his faith, but he and Beth have made plans. At least they've talked about making plans.
When Mari Baker moves to Colorado Springs, she's looking for a fresh start–a new path. The first path she walks, however, is up the steps of the big Victorian house next door after she slips on the ice and throws her purse down the storm drain before she even has a chance to open the door of her new rental.
The Rhodes brothers become her rescuing angels that night, and the next path that forms is the one between their house and hers.
A review from Amazon: "I have been anxiously waiting for the next novel by this author and I was not disappointed! The characters in this book are well developed and believable. From the first giggle on the first couple of pages to the anxious anticipation toward the end of the book I was entertained. I didn't want to put the book down and tried to read it slowly but that didn't work! This is a great story that I highly recommend."
Rocky Mountain Angels is available at Amazon and

Audible
To read a sample. additional reviews, or to order a SIGNED copy, click HERE

Jesus' Good News Tour continues with a gospel retelling like no other!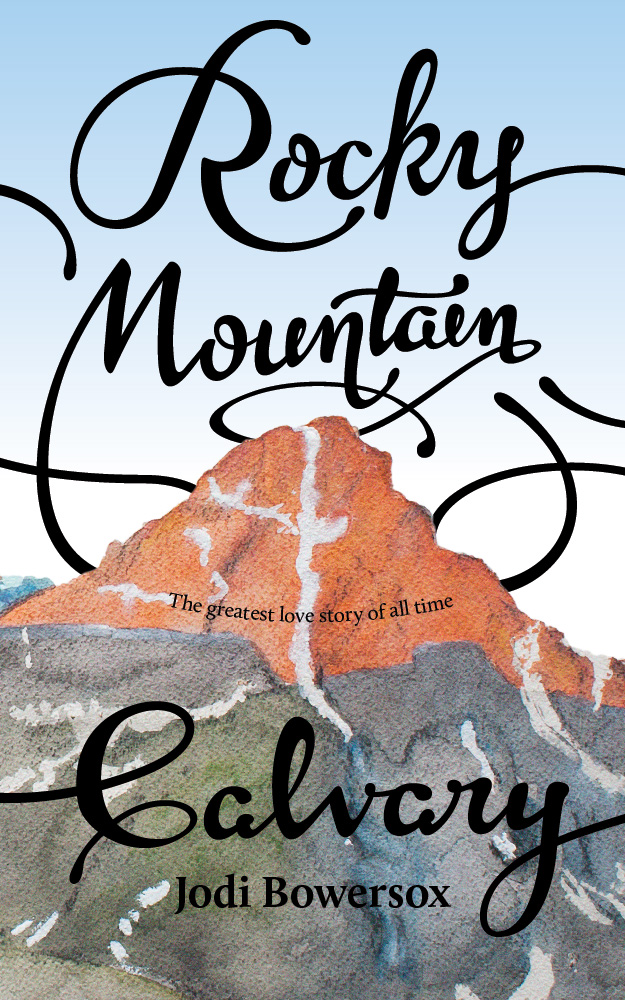 Marcus took his sister by the elbow, moved her a few steps toward a bench on the edge of the pavilion and sat, pulling her down with him.
Their relationship had been severely strained during her college years, and he wanted desperately to connect with her the way he used to. He awkwardly took her hand. "Steph… I've been close to Jesus this whole trip. Believe me, what he's saying makes sense if you're… tuned in to the way he talks about things." She looked skeptical, but he pressed on. "Really. You may not like what he says or what his words actually mean, but he's not crazy. He just has a mission here that few will understand."
She let him keep hold of her, but her voice was still dripping with sarcasm. "I guess not. Who would have guessed his mission was slicing himself up for lunch."
Marcus released her hand with a breath blown out in exasperation. He knew exactly what Jesus meant. His flesh and blood were going to be sacrificed. He intended to give up his life for humanity. But he didn't know if Stephanie would be able to deal with that; he barely could himself. And what of Aunt Mari? Does she know her son is going to die?
Praise for Rocky Mountain Calvary: "I love this series. Each book adds to the last book and leads to the next. It is thought provoking. I couldn't put it down. The characters are well developed. I could immerse myself in the story and see it all happening. The gospel as it would happen in today's world. Romance, suspense, and clean writing. what more could you want in a book. It had me thinking about how I live my life. A recommended read for anyone."
Rocky Mountain Calvary is available for Pre-order at Amazon
To read a sample, additional reviews, or to order a SIGNED copy, click HERE
She was wrong.
A lightning strike sends her back a hundred and twenty-three years and into the care of Dr. Tate Cavanaugh.
Lalita thinks she's in a reality TV show. Tate thinks she's lost her mind.
Praise for JOLT:  "It's not often a book draws me in so quickly and completely that I forget to eat and sleep, but JOLT was riveting enough to keep me glued to my chair till well past 2AM so I could finish it.  I love the Colorado setting, the unique storyline, and the endearing characters."
JOLT is available at  Amazon

 and

Audible
To read a sample, additional reviews, or to order a SIGNED copy, click HERE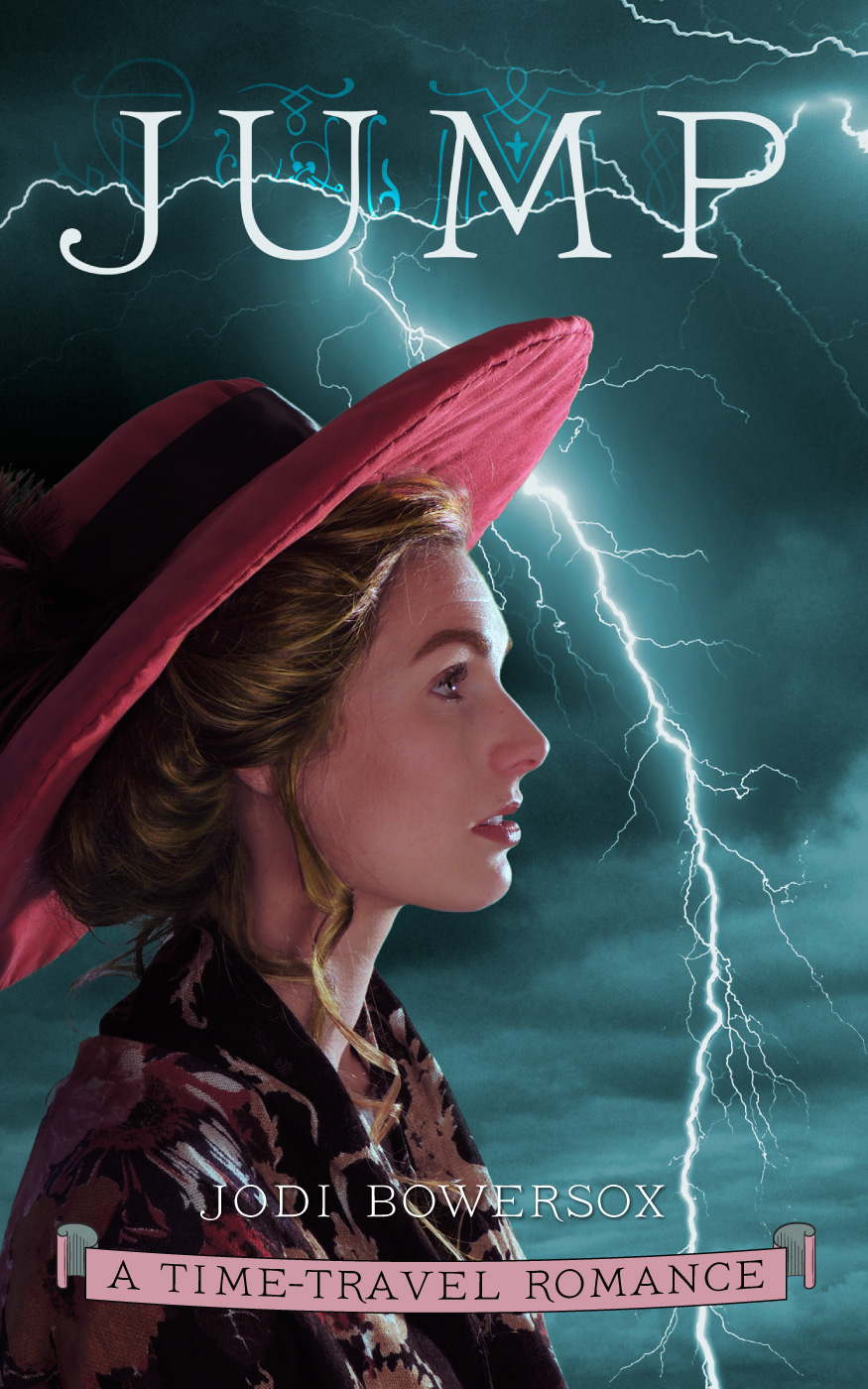 It's 1907, and Nellie Hartford has a rare ability: a lightning strike can send her jumping through time. When the thunder rolls, the question is should she jump back to prevent the childhood fever that led to her husband's premature death or forward to find a treatment for her baby's severe gastrointestinal issues? And what if saving one leaves her without the other?
What if she loses them both?
Dr. Jeff Marshall doesn't quite know what to do with the woman who accosted him in the hospital parking lot looking like she walked off the stage of a melodrama. And he certainly never expected to be caught up in some kind of secret government time-travel experiments just by helping her.
There's one thing he's sure of. He doesn't want her to leave.
JUMP is available at Amazon
To read a sample, additional reviews, or to order a SIGNED copy, click HERE