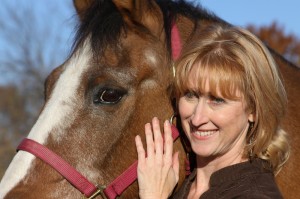 At the end of 2012, I left northeast Kansas, where I lived since 1985, to relocate in Colorado Springs with my husband, Kevin, and several cats, leaving behind Kansas heat and humidity for the everyday view of Pikes Peak.
I have many creative hobbies and have worn the hat of an actress, seamstress, shop owner, and designer along with artist and author. 
Writing is my current passion, and I've been working on romance novels (no pun intended…okay, just a little).
Like JB Artistry on

Facebook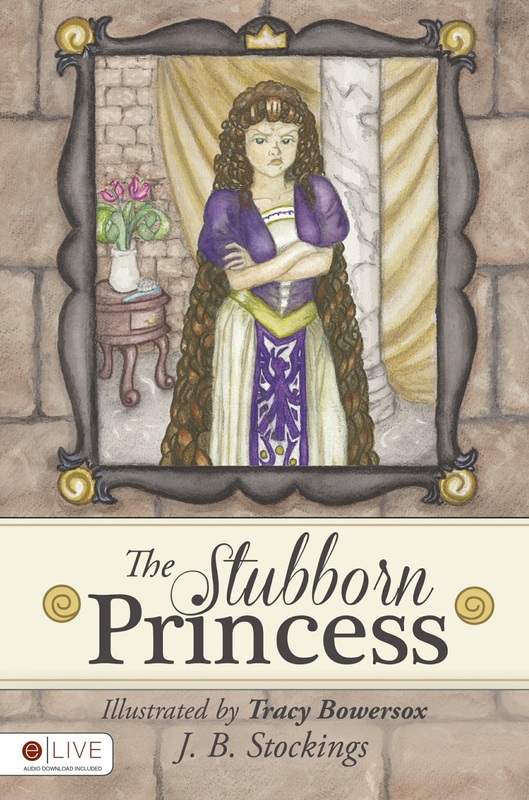 10 Books                                                    2 Books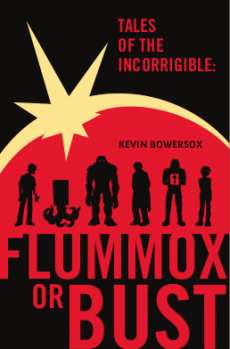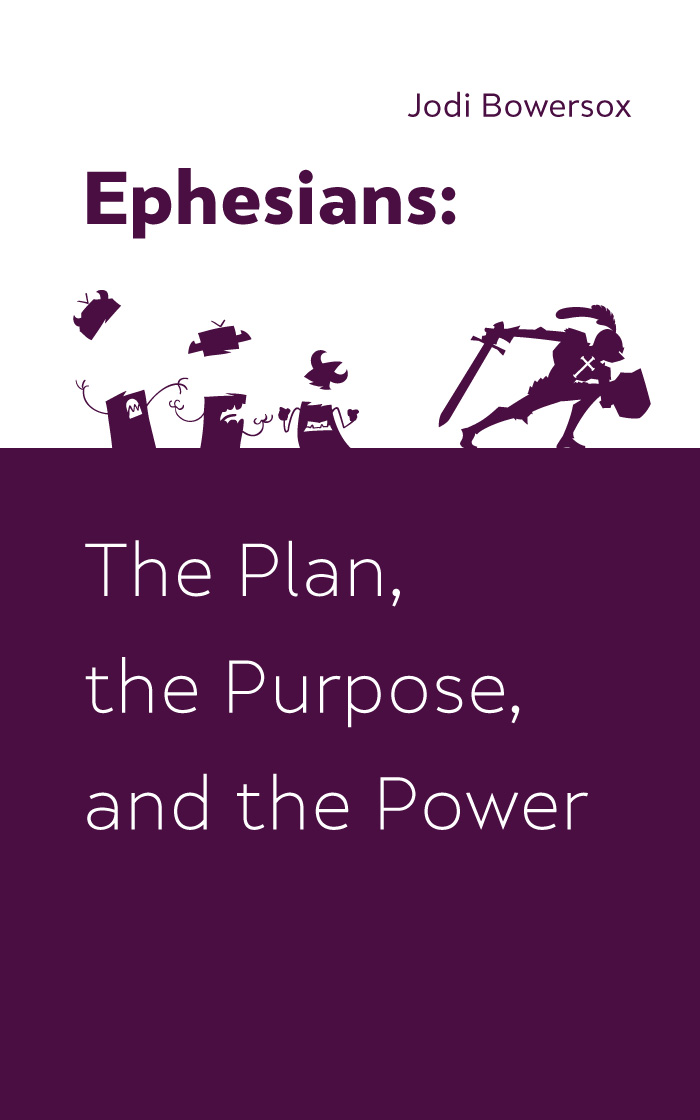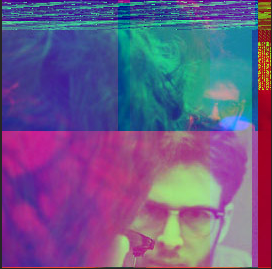 The book covers for all my romance novels were designed by graphic designer Tristan Bowersox.
To see more of his designs, click HERE.
To find infinity scarves made out of Tristan's fabric designs, click

HERE

.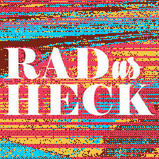 Click

HERE

for the designer fabrics, themselves.

"Baby Elephant" was the 2007 Best of Show winner at the KPR art show
held in Lawrence KS.
 View the rest of my gallery and commission your own painting from
JB Watercolor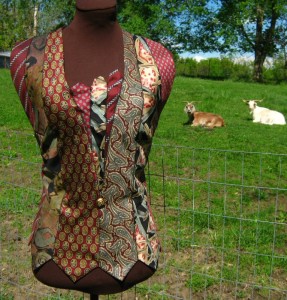 Tie Tops and Vests
Made entirely from men's ties! These are seriously cool!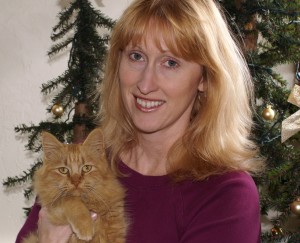 Cat's Eye
A column written once upon a time for the Tonganoxie Mirror
  (see tab at the top of the page)

poetry and other reflections
(see tabs at the top of the page)
      It goes without saying, doesn't it , that all the writing on this site is copyrighted by moi? Of course if you ask real nice and give my books a plug, I'll probably let you use them : )

And now for my shameless plug for my husband and sons' business, Quip Tracks. Quip Tracks are hilarious audio tracks that you play along with a not-so-hot movie. Tracks are available for Jurasic Park, Lady in the Water, Godzilla, Sky Captain and the World of Tommorow, Van Helsing, The Happening, Mission Impossible II, The Core, Signs, Gattaca, Hulk, The Forgotten, The Last Air Bender, Drazon Ball Z, The Legend of Chun Li, Ghost Rider, Abduction, Paycheck, The Covenant,  Lake House, Jumper In the Name of the King II, and numerous episodes of Star Trek Voyager.
Start loving the movies you hate with

Quip Tracks.
If you have read one of my books, bought a vest, watched a QuipTrack… PLEASE consider writing a review. Independent writers, riffers, narrators, and seamstresses don't have big companies behind them giving them a wide distribution. We rely on YOU to spread the word! Thanks!