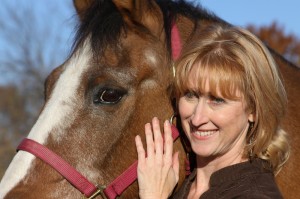 At the end of 2012, I left northeast Kansas, where I lived since 1985, to relocate in Colorado Springs with my husband, Kevin, and several cats, leaving behind Kansas heat and humidity for the everyday view of Pikes Peak.
Like JB Artistry on Facebook
Interiors By Design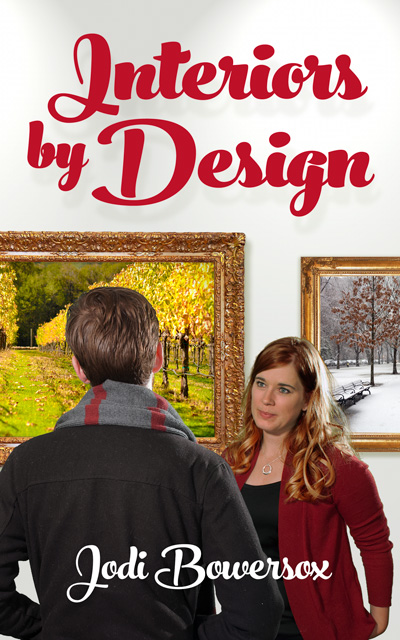 Vivacious interior designer, Amanda Billings, is plagued by nightmares but determined to press on as if her ex-boyfriend hadn't turned her world completely upside down.
Ad man, Mick Thompson, believes Amanda is the one to make him forget the fiancée who dumped him and prompted his move to Kansas City from Napa Valley.
As Amanda begins to transform his depressing life right along with his sterile apartment, Mick is ready to jump on the relationship road with her, only to find out that the past is tagging along.
Interiors By Design contrasts manipulation and selfish obsession with true love and sacrifice. It is a story of two people's struggle to escape past mistakes and move forward to make a new life together.
Oh, and there's cats.

A review from Amazon: "I started this book thinking it would be a cute mending-broken-hearts love story. I was totally wrong! This book caught me off-guard and I loved it!!! The events played out like a movie in my head and I couldn't put it down."

And speaking of Audible… I am also narrating books (there's that acting hat–see, Dad, my theatre degree isn't a complete waste!). So if you or someone you know is thinking of making an audio version of their book, look me up and give a listen to my samples.
Horses, Adrenaline, and Love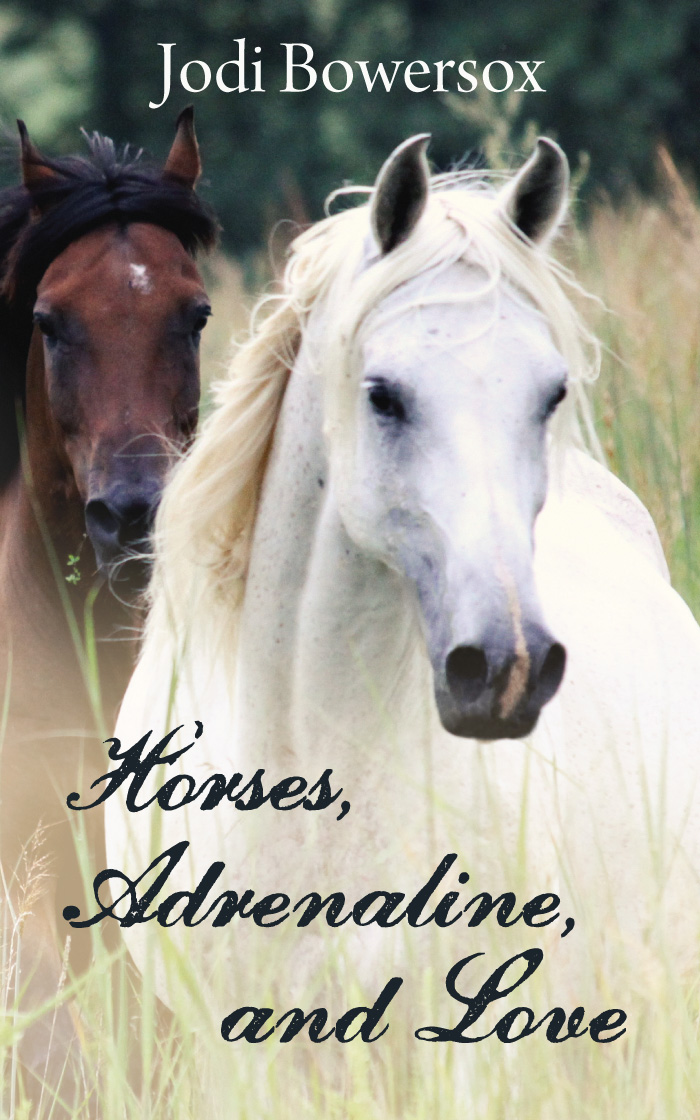 Cinnamon Girl Explains It All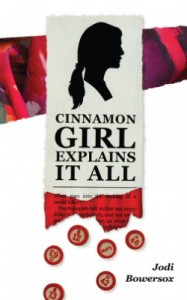 Rocky Mountain Angels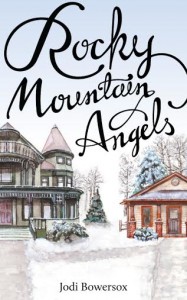 When Mari Baker moves in next door, Benjamin Rhodes knows she's the girl for him. Who cares if she's ten years older than he is. She's perfect.
When Mari Baker moves in next door, Eli Rhodes is captivated by her fiery spirit and brunette curls. Sure, she's nothing like the singles bar hook-ups he usually entertains, but someone like her could make a man change his ways.
When Mari Baker moves in next door, Joe Rhodes is unofficially engaged to Beth Havland, so why is this little snippet of a woman getting under his skin? Yeah, she's sweet and smart and shares his faith, but he and Beth have made plans. At least they've talked about making plans.
When Mari Baker moves to Colorado Springs, she's looking for a fresh start–a new path. The first path she walks, however, is up the steps of the big Victorian house next door after she slips on the ice and throws her purse down the storm drain before she even has a chance to open the door of her new rental.
The Rhodes brothers become her rescuing angels that night, and the next path that forms is the one between their house and hers.
A review from Amazon: I have been anxiously waiting for the next novel by this author and I was not disappointed! The characters in this book are well developed and believable. From the first giggle on the first couple of pages to the anxious anticipation toward the end of the book I was entertained. I didn't want to put the book down and tried to read it slowly but that didn't work! This is a great story that I highly recommend.
Rocky Mountain Sunrise

She was wrong.
A lightning strike sends her back a hundred and twenty-three years and into the care of Dr. Tate Cavanaugh.
Lalita thinks she's in a reality TV show. Tate thinks she's lost her mind.
Praise for JOLT:  It's not often a book draws me in so quickly and completely that I forget to eat and sleep, but JOLT was riveting enough to keep me glued to my chair till well past 2AM so I could finish it.  I love the Colorado setting, the unique storyline, and the endearing characters.
JOLT is available at  Amazon
To read a sample and additional reviews or to order an autographed copy, click HERE
Ephesians:
The Plan, The Purpose, and The Power
A Tale of Two Kitties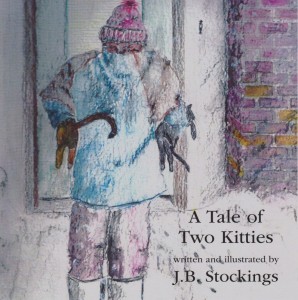 Diana, a little black cat, is bored. Cyrus, her older and wiser friend, tries to keep her out of trouble, but sometimes it's hard to resist a bit of mischief.
Jodi  wrote and illustrated A Tale of Two Kitties, with publication in 2006, under the pen name, J.B. Stockings.
The Stubborn Princess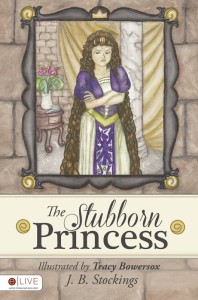 What happens when a princess tires of the upkeep of her long curls and stubbornly declares a hair care holiday? Anyone with curly hair knows the answer to that question–a disaster!
My husband is also an author.
He writes hilarious sci-fi adventures!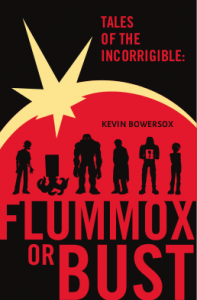 It's so far into the future that Oprah's papacy is but a bizarre footnote in the history books. The invention of the Flitzdrive has shrunk the mind-numbing magnitude of the galaxy down to less than a year's travel from edge to edge. Thousands of sentient races that once didn't know each other existed now intermingle and irritate one another on a regular basis.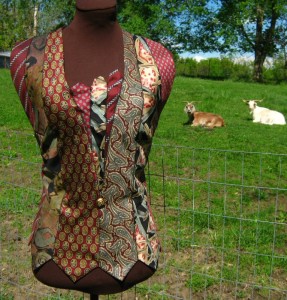 Tie Tops and Vests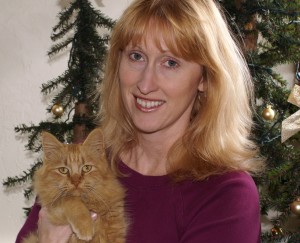 Cat's Eye
(see tabs at the top of the page)

If you have read one of my books, bought a vest, watched a QuipTrack… PLEASE consider writing a review. Independent writers, riffers, narrators, and seamstresses don't have big companies behind them giving them a wide distribution. We rely on YOU to spread the word! Thanks!