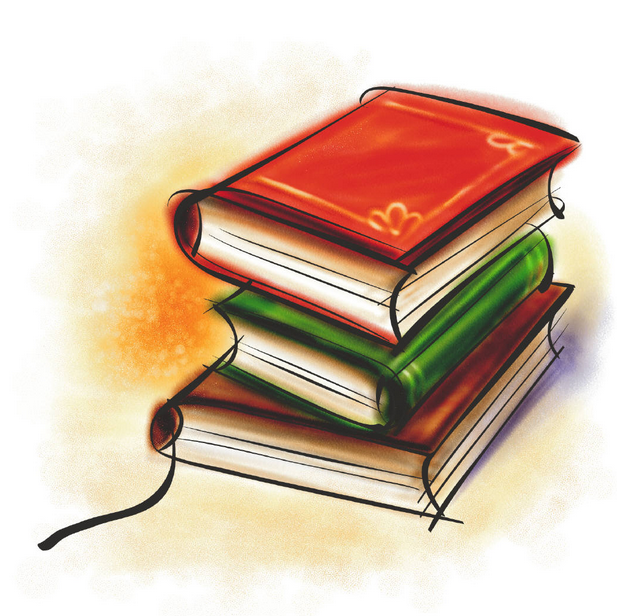 There is a skill to reviewing a book. The point is not merely to like or dislike.  It is not to compare the writer's perceived morals to your own. It's a place for critical analysis. Since most reviews give you a chance to rate them with 1-5 stars, may I suggest 5 points to consider when rating.
Writing Quality. Is the description clear? Do the sentences flow? Are certain words or phrases overused? Does the writing pull you into the story or kick you out with weird words and stilted phrasing?
Dialogue. This is a specific type of writing quality. Does it sound natural? Does it fit each particular character? Is the inner dialogue tedious or goofy?
Characters. Are they interesting? Are at least some of them likeable?  Do they grow and change in some way over the course of the book? Are the bad guys realistic or merely caricatures? Are they consistent? Your job isn't to judge their morality unless it's inconsistent with what the writer has established. We expect the villains to behave badly. We hold our heroes to a higher standard. They can fail and fall and be tempted, but in the end, we expect some kind of honor.
Storyline. Is the story entertaining? Does it have a good flow? Do the plot points make sense? Does it drag at any point?
Un-put-down-ability. Does it keep your interest? Is it hard to put down? Did you stay up late reading it? Does it call you back to it, if you do have to put it down.
Sometimes, you might feel the writer deserves not a single star for writing quality, but other books might warrant, say, half a star. Go through each of the 5 points, assigning whole or parts of a star for each, then add them up. If you end up with 3 1/2 stars, then you must decide whether to round up or down based on your overall feeling about the book.
Remember, not every book is written for you. Just because it's "not your kind of book," does not mean it deserves 1 star. If it truly isn't your kind of book, don't read it, and let those rate and review it who are more in tune with this genre.
I don't read BDSM books just so I can get grossed out in the first chapter and self-righteously give it 1 star. I'm not the audience for that book. I won't read it, rate it, or review it.
Not every Christian book is written for the Baptist minister's wife who has never been in a bar in her life. Sometimes Christian fiction is written for the teen on the edge. The one who wouldn't read Amish fiction if it were the last reading option on earth. The one that has free ideas about sex even while she sits in the pew on Sundays. The one who needs to know that, yes, both men and women can be tempted in the area of sex. And that, yes, it can be a real struggle. And, yes, it's a temptation that can be overcome.
If you find yourself judging the book's storyline and language too harshly, you are probably not that book's audience. Lay it down and walk away. Resist the urge to inflict your brand of judgement on it. Some messages are not for you.