Just .99 through Dec. 7!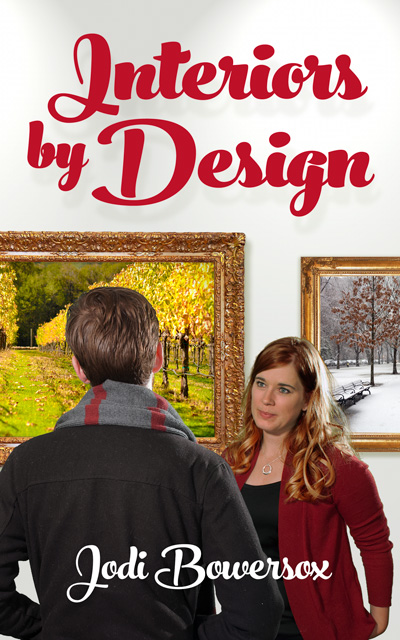 Interior designer Amanda Billings is plagued by nightmares but determined to press on as if her ex-boyfriend hadn't turned her world completely upside down.
Ad man Mick Thompson believes Amanda is the one to make him forget the fiancée who dumped him and prompted his move to Kansas City from Napa Valley.
As Amanda begins to transform his depressing life right along with his sterile apartment, Mick is ready to jump on the relationship road with her, only to find out that the past is tagging along.
Interiors By Design contrasts manipulation and selfish obsession with true love and sacrifice. It is a story of two people's struggle to escape past mistakes and move forward to make a new life together.