The Stubborn Princess
to purchase click HERE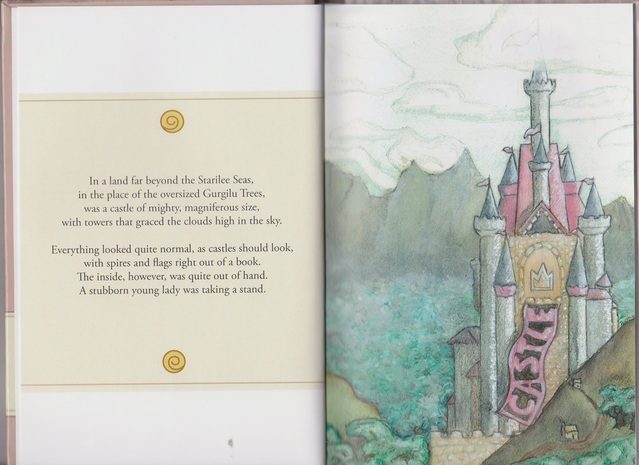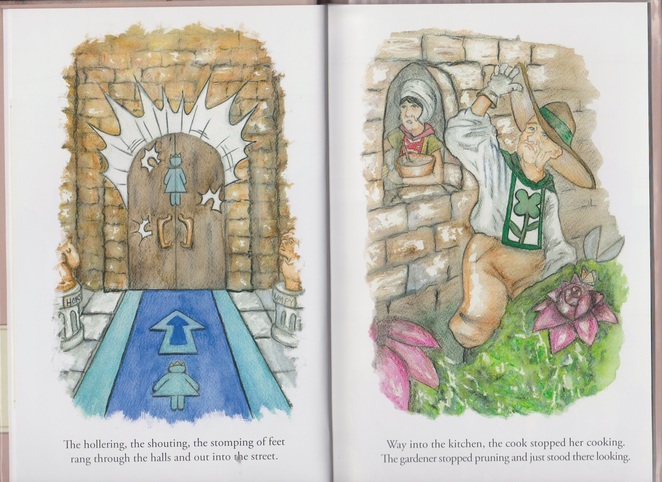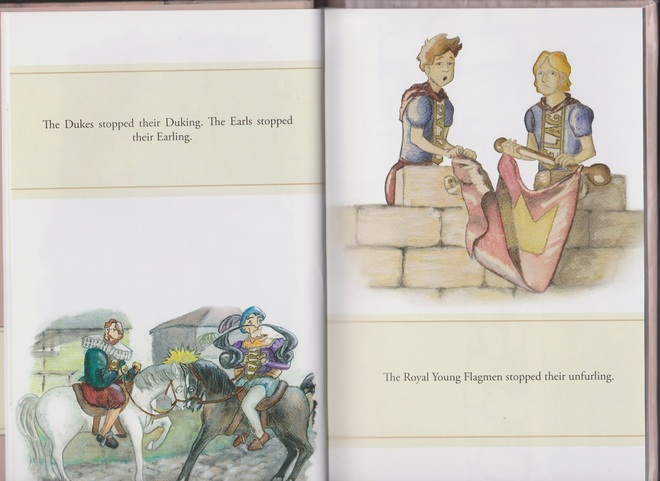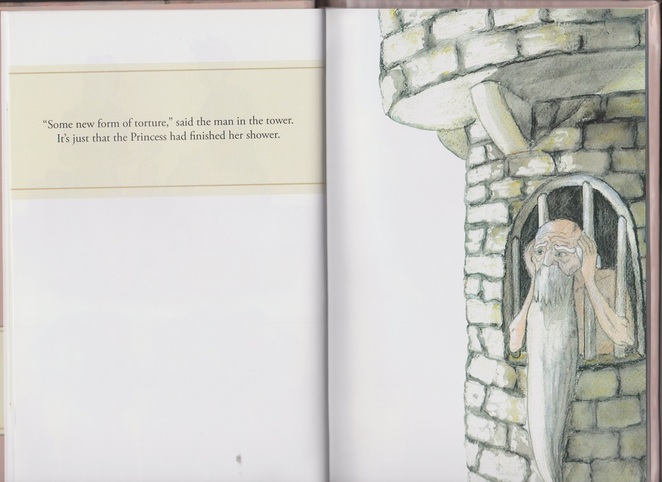 Reviews from Barnes & Noble: "A new classic! Aesop's, Grimm, Mother Goose and The Stubborn Princess... classics! This fascinating tale draws you into a beautifully crafted world of characters. The story is one that we've read again and again. We never cease to delight in its illustrations, prose and message!"

"This is a delightful book for youngsters. I bought it for my niece, for Christmas, but read it first myself. I'm 71 and I enjoyed it as much as she has. Keep up the good work."

"I love the illustrations in this book! It's a great story with a lesson and a good spiritual application. Excellent moral teaching in a humorous style."

To purchase click HERE