J.B. Stockings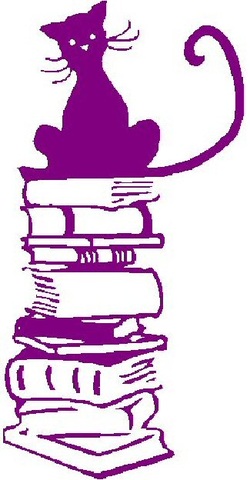 Welcome to the J.B. Stockings Homepage!
J.B Stockings is dedicated to raising money for Cystic Fibrosis research and helping one particular young man with CF--my son, Tracy.
Profits from J.B. Stockings publications and products will be sent to the Cystic Fibrosis Foundation or help support Tracy. Each product tells you where the money is going.
Cystic fibrosis is a life-threatening genetic disease that affects the lungs and digestive systems of approximately 30,000 children and adults in the United States.
Click here to find out more about this devastating disease and how you can help find a cure.
Cystic Fibrosis Foundation Click HERE to see what's for sale!
---