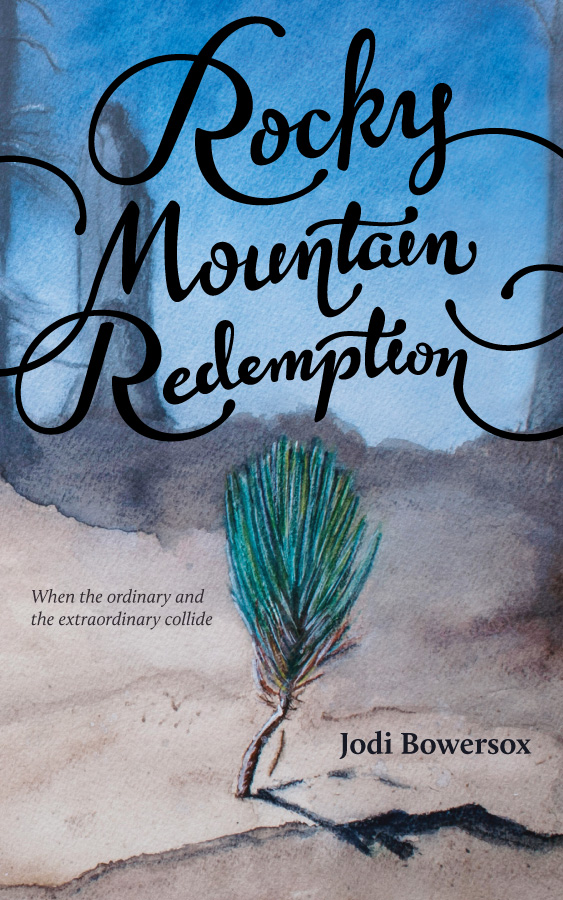 Rocky Mountain Redemption
Ben Rhodes was depressed. His ex-girlfriend had betrayed him, then skipped the country.
Rhonda Holloway spent a year trying to help him–a year falling in love with him.
Ben didn't notice.
With the help of an anti-depressant, he wakes up to the possibilities, and as he reassesses everything she's done for him, love blooms in his heart. But Rhonda is gone on a European book tour.
And comes home engaged.
Fear wins the day as love is denied. Truth is pushed aside for the sake of integrity. Hope goes in and out with the tides of time and the words of one small boy.
One very special boy.