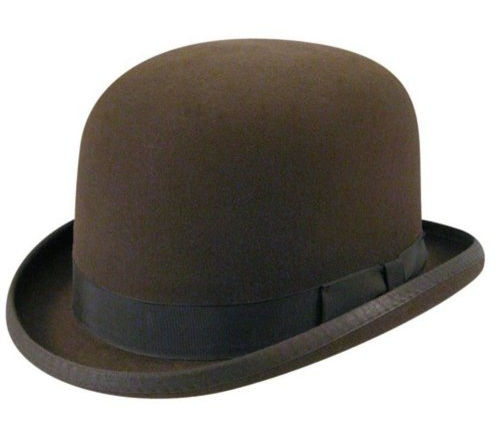 Pulled off balance she stumbled sideways, watching Tate and Nellie heading out without her. She looked to the one who waylaid her, already suspecting whose hand was still wrapped around her arm. Seth Dickson grinned down at her, his blue eyes shining.
"I say, Miss Torres, you're looking prettier than a picture this morning."
Lalita swallowed. "Mr. Dickson, if you'll excuse me, my ride is leaving." She pulled her arm from his grip.
He put his bowler on his head. "Aw, the doc won't leave you. You can talk a minute with me."
The crowd had mostly gone out the door, and Lalita turned to follow. "I'm sorry, but—"
Dickson caught her arm again. "Now hold on, there's no reason to be afraid. I don't hold any grudges against your people." He grinned again. "Especially when they're as fine as you."
Lalita's brows knit together as she tried without success to pull away again. "My people?" Her volume was rising. "What are you talking about?"
"Seth, I don't believe the lady appreciates your attention." Lalita looked to the door, so relieved to see Tate striding toward them.
Seth let loose of her arm and backed up a step.
"Now, Doc, you said she wasn't your woman, and I don't mind if she's a bit addled."
Lalita's jaw dropped. "I am not addled, you over-bearing asshat!"
Tate's eyes grew wide as he tried to move her toward the door. "Lita, this is a church."
Dickson just grinned as he followed them out of the building and down the steps. "She's got spunk. That comes from the Injuns."