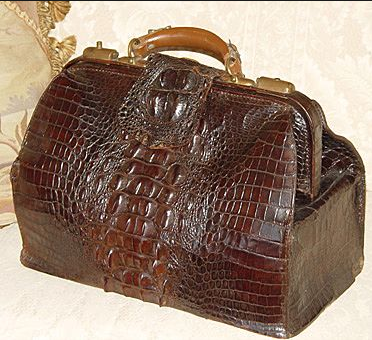 Tate watched his patient, wondering if he should take her to the hospital in Denver—a journey that would take him away from his practice for several days. She was still out after twenty-four hours, and he feared a full out coma. He and his housekeeper, Mrs. Kettler, had been monitoring her around the clock, and even little Nell had stayed with her, giving her droppers of water and broth at regular intervals.
After the discovery that "he" was a "she," he'd sent the Hill brothers to fetch Mrs. Kettler but proceeded to undress her himself down to her underthings—the strangest, skimpiest underthings he'd ever seen. If she hadn't been in desperate need of warming up, he would have waited for his housekeeper for the sake of propriety, but he'd told himself that the young woman's health was more important, and he was, after all, a doctor.
Mrs. Kettler had arrived in time to remove the last of the girl's wet clothes and get her dressed for bed in one of his late wife's nightgowns.
As surprising as her underclothes had been, the colorful flowered tattoo that covered her right shoulder and upper arm had captured his attention the entire time he had been warming her in the bath, and even now his eyes drifted to the spot, even though he couldn't see it through the long-sleeved gown.
He couldn't help but appreciate the artistry—he'd never seen a tattoo like it—but was shocked that a woman would have such a thing permanently done to her body. Not to mention the piercings on her earlobes. One of her earrings was missing, but the hole was still plainly there. With such bodily decoration, he feared that she had spent time in a house of ill repute. The cross necklace she wore at least spoke to the possibility of redemption.
He sat back, letting his gaze rest on her peaceful face, her long dark lashes resting against her high cheek bones. Perhaps it's all merely for tribal distinction.
Another curiosity was her hair. Not even the Ute men wore their hair so short. His eyes narrowed remembering the union suit she'd been wearing with the prospector's slogan on the backside. Was she trying to pass for a miner? He smiled. Better remove the other earring, then, missy.